International Masterclass Apeldoorn | 23-30 August 2018
The new season is in full swing. In three weeks 32 students will arrive in Apeldoorn. They will be staying here for a week with host families. This year our composer is: Alisson Kruusmaa. Her composition will be played by the students at the concert on August 29th.
The following masters will be teaching: Ásdís Valdimarsdóttir, viola/ensembles | Philippe Graffin, violin | Martii Roussi, cello | Charles Neidich, clarinet | Pascal Devoyon, piano. Special guest: Lilli Maijala, viola. They are passionate chamber music performers and they have given many masterclasses all over the world. On August 26th they will give a concert in Orpheus.
Special master on Monday: Joe Puglia.
Most of the classes and concerts take place in the Orpheus theatre. Some concerts will be in other nice cultural places in Apeldoorn and surroundings. All masterclasses are open to public. The agenda tells all about tickets and reservations for the concerts. You can also check the schedule (NB subject to change) and read more about masters and students in our programme.
"As proud councillor of culture I can say that we, Apeldoorn, really have something to offer. The Internationale Masterclass is tangible proof of that." Detlev Cziesso, alderman of culture, municipality of Apeldoorn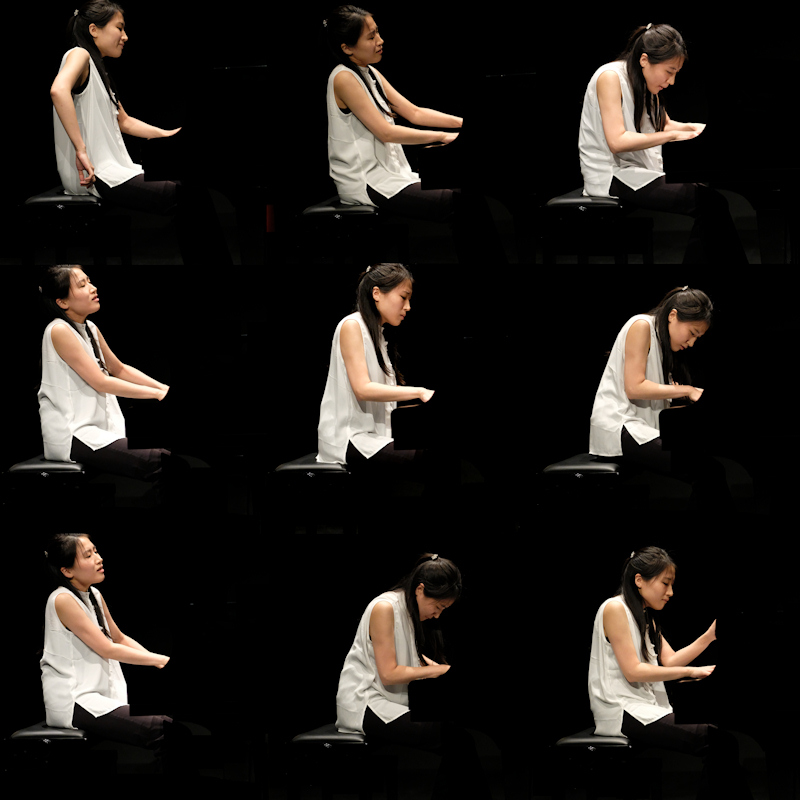 >>> You can read our new Privacy Policy <<<